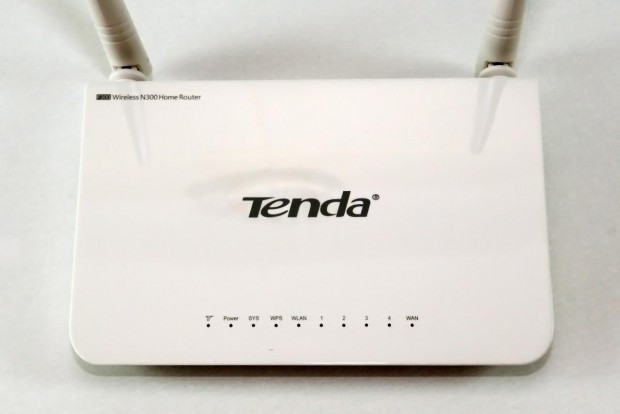 Whenever you walk around with your phone, looking for Free Wi-Fi, you may come accross some SSIDs named
Tenda_XXXXXX.
That is the Default SSID of any Tenda router. However, most people don't change the default password, and it's really bad.
I was able to connect to a Wi-Fi that had the SSID listed above, because the default password for Tenda Routers is
12345678
So, if you own a Tenda router, then jump into your Settings Page, by going to 192.168.0.1 into your browser and change your password and change or hide your SSID.